New project is funded!
Our project Impact of diffusible signals at human cell-microbe interfaces has just been granted by the Hessian Ministry of Science and the Arts (HMWK) as a new LOEWE research cluster.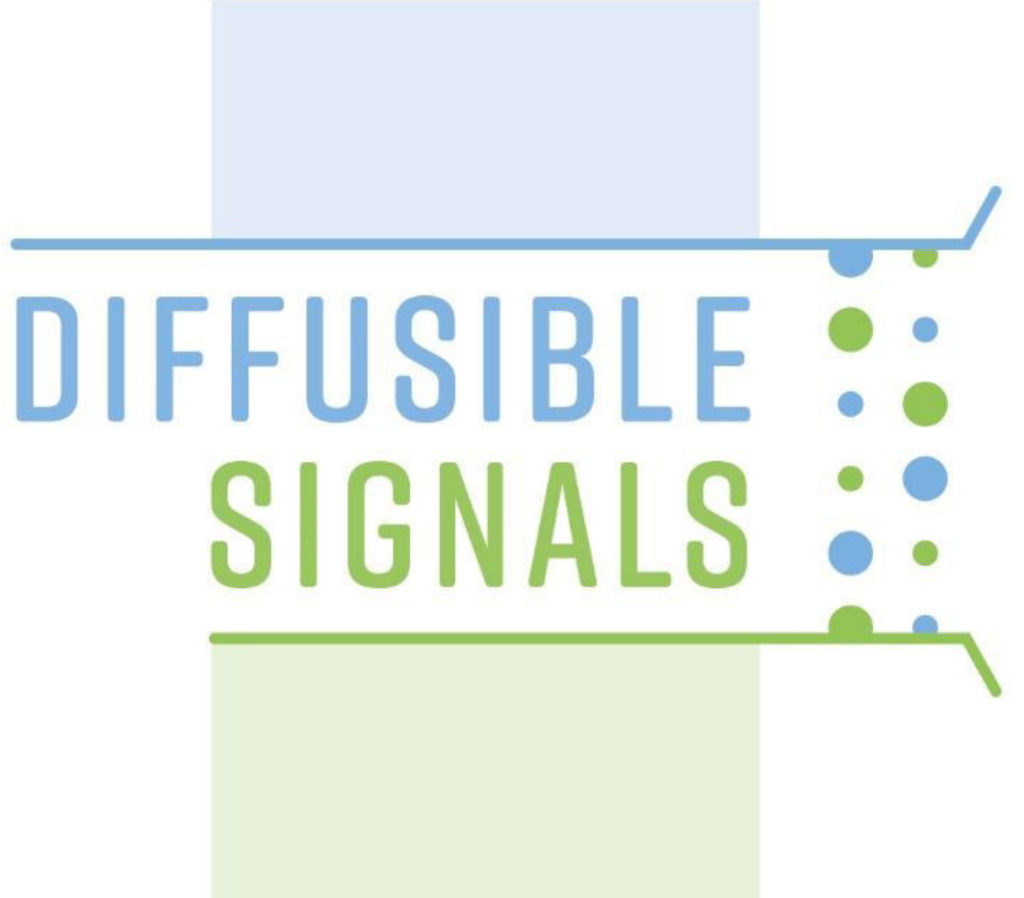 As the Hessian Ministry of Science and the Arts (HMWK) announced today, a total of about 4.8 million euros will be granted for the new project within the 13th season of the Hessian LOEWE program (duration 2021-2024).
Bacterial infectious diseases are among the most common causes of death worldwide. Because bacteria are becoming resistant to antibiotics, our most important drugs against infectious diseases are increasingly ineffective. The "Diffusible Signals" research project aims to address this problem. It aims to investigate and change a central basis of infection processes: the communication between bacteria and human inflammatory cells. Together, physicians, biologists, and computer scientists are investigating the exchange of soluble (diffusible) signals at the interfaces of clinically important bacteria and inflammatory cells. New insights into infection processes may help develop new targeted therapies that strengthen human immune defenses and weaken bacterial attack.
In addition to the lead Philipps University Marburg, the Justus Liebig University Giessen and the Max Planck Institute for Terrestrial Microbiology Marburg are also involved in this research project as application partners.
funded by LOEWE